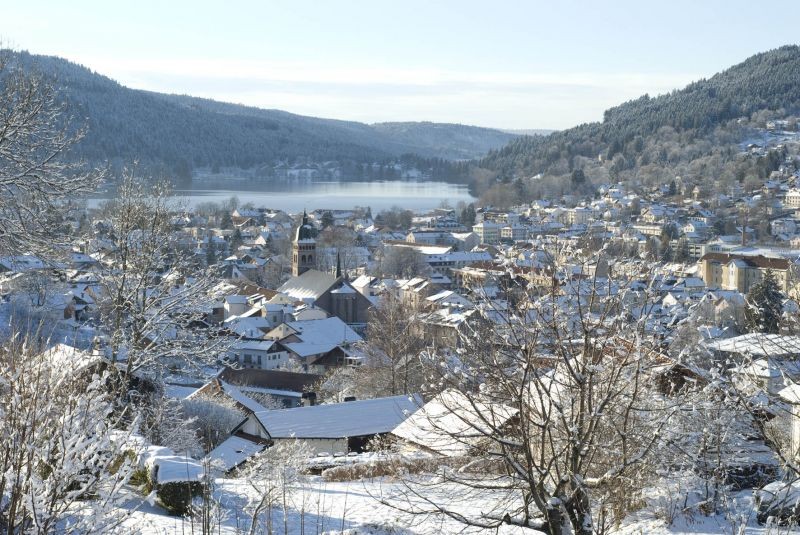 The Gem of the Vosges

Visitors can have a wonderfully relaxing time all year round!

Gérardmer is a listed tourist resort, a health resort and a winter sports resort. It is known as the "Gem of the Vosges", and lies nestling in greenery, between the lake, forests and mountains, at the heart of the Vallée des Lacs. It is a dynamic and festive town, and has long been a popular destination for visitors to Lorraine. This delightful town, has every possible attraction all year round, for those who love the natural world and outdoor activities such as sports.